Practice is every Monday, Tuesday, and Thursday at Chuck Camp Park from 6:30pm-8:30pm. All participants should bring a water bottle.
Home games will be played on Saturdays and Campbell High School. The NWGYFL will provide a schedule by mid-August. Please visit https://www.nwgyfl.club/ for more information regarding the league rules and teams of the league.
announcements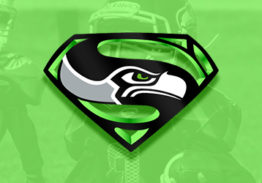 Read More
Our team of volunteers did a great job capturing some of the best moments in the Smyrna Seahawks 2022 season. As a […]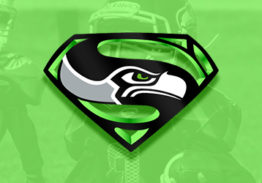 Read More
Congratulations to our 2022 7u Staff for being named NWGYFL Coaching Staff of the Year Congratulations to Eric LaVette Jr for being […]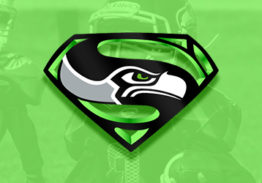 Read More
2023 Seahawks Fall Tackle Football Fees: Early Bird Registration will run from February 1st-April 1st Early Bird $250, Feb 1st – April […]
smyrna youth football and cheerleading
The Smyrna Youth Football and Cheerleading (SYFC), Inc., is a volunteer nonprofit organization incorporated for the purpose of providing the youth of South Cobb County and surrounding areas a recreational football and cheerleading program. This program is designed to offer the youth and their families a wholesome, educational and recreational football and cheerleading program aimed at improving the quality of life within the Smyrna Community. Our central idea is huddled around the 3 S's: School, Skills, and Sportsmanship. We aim to prepare the youth for a continued future in athletics that includes an effort for a seamless transition into middle and high school programs and throughout the rest of their lives.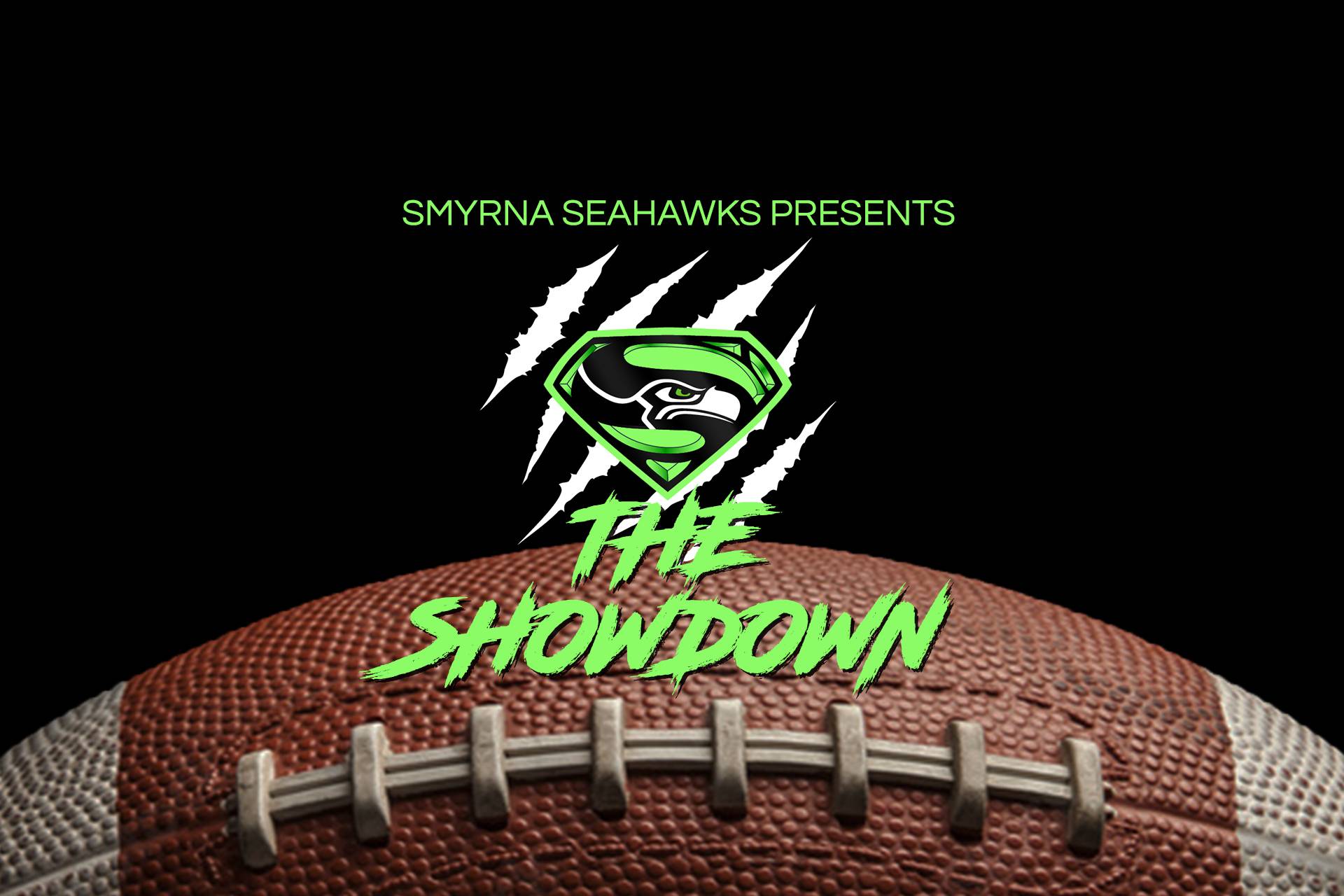 Full 1